Join us in commemorating the inaugural "State Day of the Cooperative"
April 30th, 2019 @ RI State House Second Floor, 3 pm - 5 pm.
The Day of the Cooperative was established to celebrate and promote the proliferation and growth of Worker-Owned Cooperatives in our State—businesses which have demonstrated the ability to bring "the economic benefits of a fulfilling life with a good job" along with dignity and self-determination, to individuals and communities around the State. The community has worked to create Worker-Owned Cooperatives that maintain a proud history of building wealth, security, equality, resiliency, solidarity, and hope for individuals and families, especially in historically disadvantaged communities.
10th Anniversary Fundraiser PArty!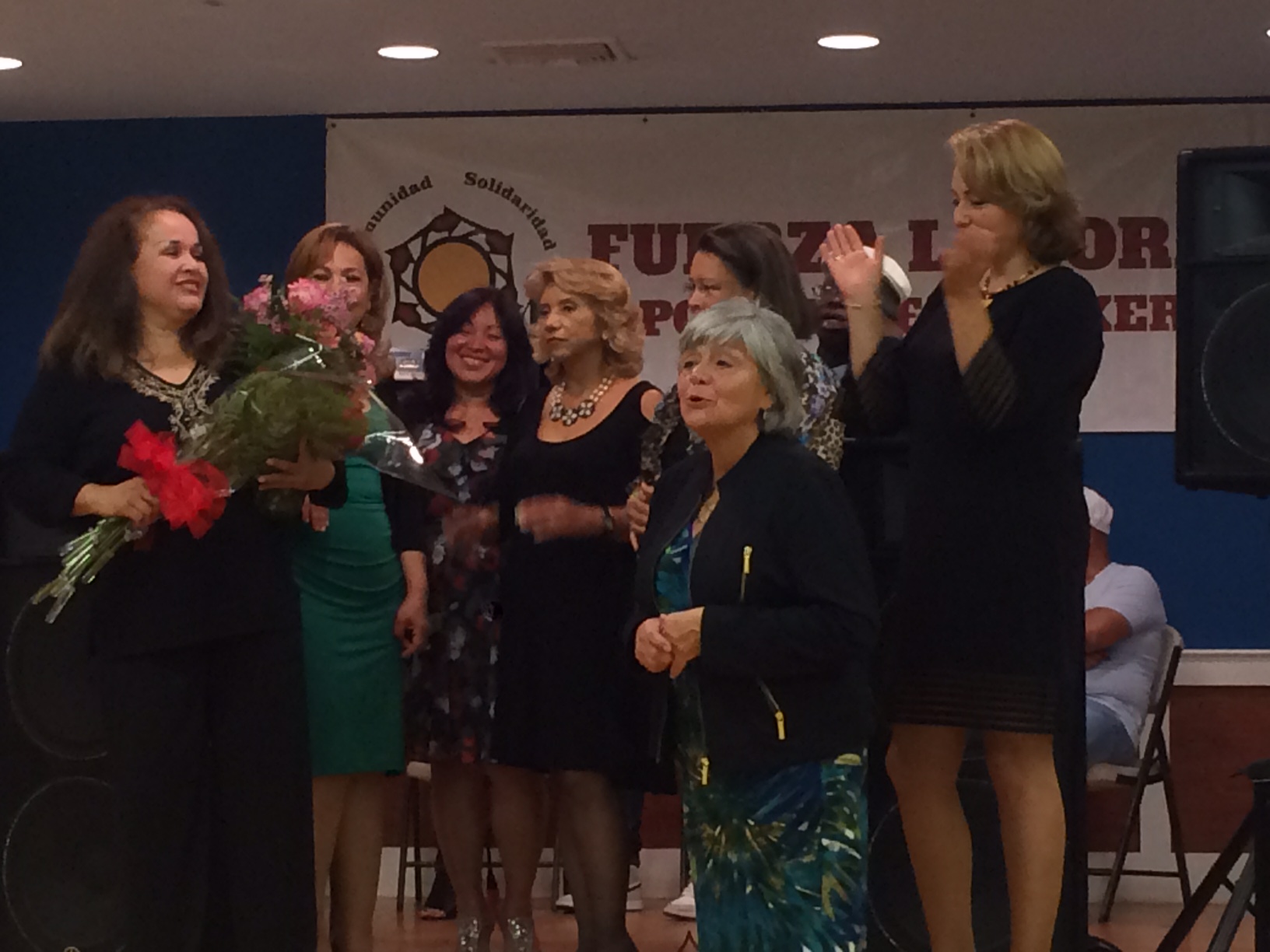 We are a workers' rights center that organizes workers in our community to end labor exploitation. Based in Central Falls, Rhode Island and founded in 2006, we educate and train workers in their rights, develop new community leaders, and take direct action against injustices to win concrete victories. We work together with state and national coalitions in order to maximize our impact.